Gobble Gobble: It's Time to be Thankful
During the week leading up to thanksgiving St.Petersburg High School is in a thankful mood! Especially because St.Petersburg High School's Speech and Debate team spent the latter half of the week delivering a time honored tradition, Gobble Grams! In the weeks leading up to Thanksgiving break students and teachers buy Gobble Grams, a card and bag of candy, to send to their friends, teachers, and students. Gobble Grams raise money for the Speech and Debate Team. 
The Speech and Debate team has worked furiously all week to put together and deliver the Gobble Grams! In total over 500 Gobble Grams were sold! Below we have included some fun photos from the festivities!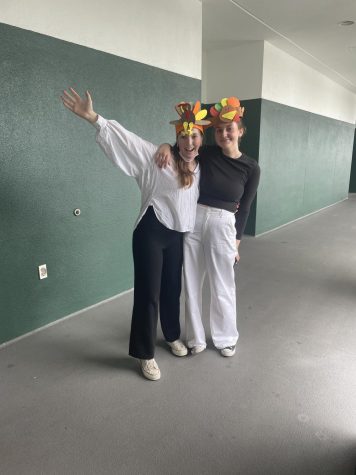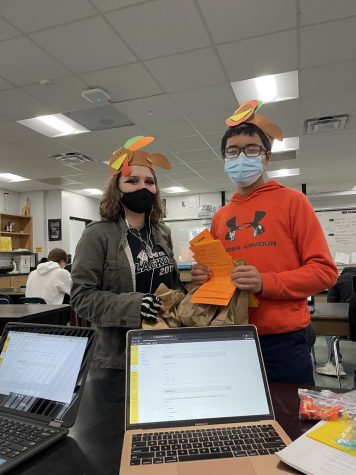 Leave a Comment